Grass Fed Beef Available At An Affordable Price.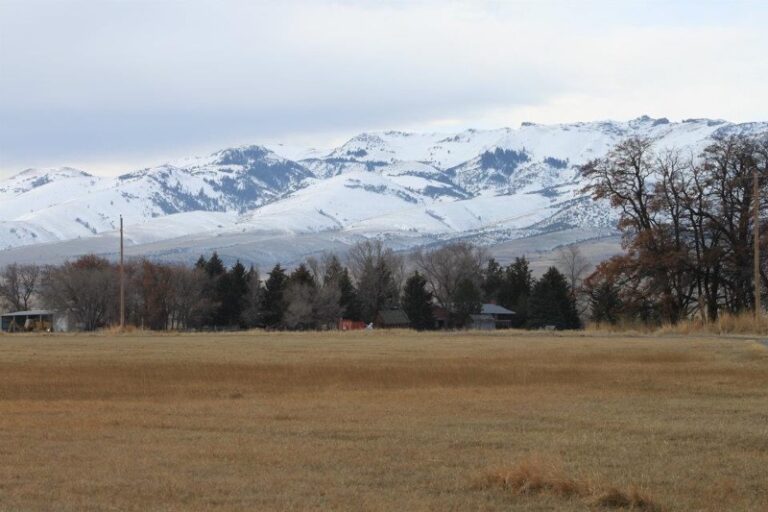 We are not new to raising beef and having it on our table. This has been our way of life since the beginning. However, we never intended to sell our meat rather just share with friends and extended family. Then one day in 2019, after being approached several times by people tired of buying beef from the local food chains, we decided to give it a try. However, then came the Covid pandemic and we had a difficult time getting our cows processed.
It was also at this same time people were having problems finding what they needed on store shelves and prices started to rise. It was quickly decided we did not want to be just another ranch selling beef, we wanted to be able to share good quality beef with everyone. In response, we changed our pricing model hoping it would allow all those who desired quality meat at a price they could afford. Our goal is simple! Provide quality meat from our ranch to your table at an affordable price. Nothing more, nothing less.